Terri King, Realtor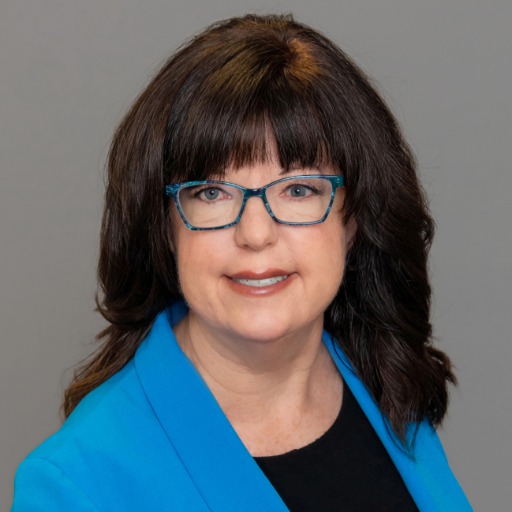 As a real estate professional, I understand that buying or selling a home is more than just a transaction: it's a life-changing experience. That's why I am dedicated to providing exceptional, personalized service for all of my clients. I take great pride in the relationships I build and always work relentlessly on the client's behalf to help them achieve their real estate goals.
"Terri does an absolutely super job as a realtor. First and foremost, she is hard working. I know this because we recently purchased a new home followed by the sale of our prior home with her assistance. She did this in 30 days during a slow marketing season. She is very attentive of her client's wants and needs, and responds promptly. She is knowledgeable of the local market and the processes of purchasing and selling a home. I would highly recommend Terri King."
I decided to pursue a real estate career to fulfill a dream of mine to lead a business in the local market that continues to help clients reach their financial and personal homeownership goals in real estate. As a REALTOR®, I am privileged to have this opportunity to work with my clients on what matters most to them in their home search or sale. I proudly joined Lori Blank & Associates, LLC, as we put our client's first, and we have the tools and resources that work for our clients best interest.
Work life balance is important as is giving back to the community. I enjoy spending time with my husband and three daughters and their families. Two of our daughters and their families live in Mesa, AZ. My husband and I travel to Washington state frequently, near the Canadian border, to spend time with our oldest daughter and her family. In addition, I enjoy cooking and baking for family meals. To help burn off those calories, I enjoy hiking, especially in the Superstition Mountain area. In addition, I enjoy volunteering for St Mary's food bank and our local church. I was born in Wisconsin and enjoy visiting my family there, along with rooting for the Green Bay Packers.
Each day is an opportunity to partner with my clients and focus on what matters most in their home buying or selling experience. I am proud to provide value in finding the right home for my clients or selling their home for the best price, all with the highest professional standards and backed by the industry experience.